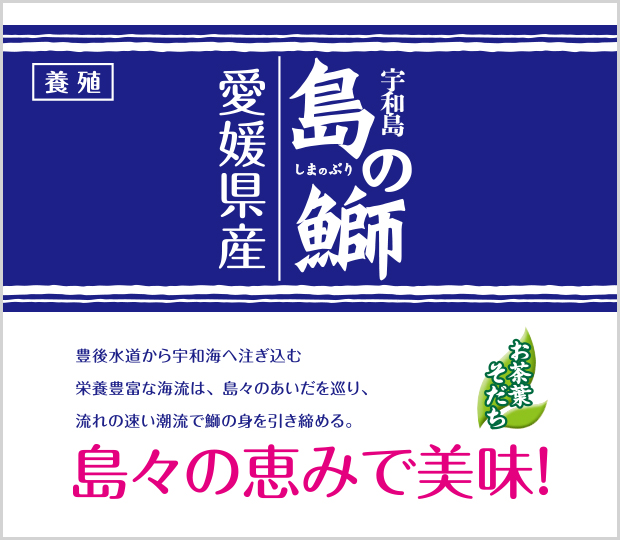 We provide safe and fresh fishery resources to market in all parts of the country!
Shimano-Buri is firm yellowtail which reserve nutriment in a tide with rich plankton flows around the islands in Uwajima Sea.
We provide delicious yellowtail to your table by the latest farming technology.
Introduction of Yonkyu Brand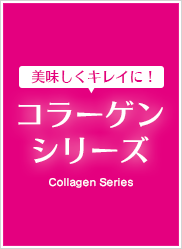 Collagen Line
Collagen Line is premium bland which has rich DHA and EPA.
This delicious and chewy Collagen Line is produced by giving feed includes collagen to fish in good environment.
Now we are selling sea bream, yellowtail, and greater amberjack.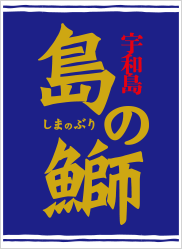 Shimano-Buri
Shimano-Buri is raised in Uwa Sea in Ehime.
The tide of Bungo Channel which flows from the Pacific Ocean makes it firm.
We are particular about the feed to raise good quality yellowtail and give them special feed includes tea powder which developed with a feed manufacture. This (special feed ) makes yellowtail healthier (/stronger).
Shimano-Buri is processed one by one carefully and shipped to all parts of the country in fresh.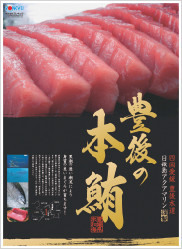 Pacific Bluefin Tuna of Bungo
Pacific Bluefin Tuna of Bungo grow up in Hiburi Island located in the middle of Bungo Channel, the west of Uwajima city in Ehime.
Fast flow of the Kuroshio Japan Current and nutrient make it firm and highest grade.
Bungo Pacific Bluefin Tuna raised by skilled staff is processed carefully and shipped to all parts of the country in fresh.
Please give it a try.

HACCP
Head Processing Factory and Misaki Processing Factory are corresponding to HACCP and conduct fillet processing by the latest processing facility under strict sanitation.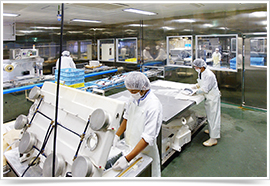 Transportation
We collect landed fish from each place every day.
These living fishes are delivered to Misaki Business Office in Kanagawa by decided carrier or truck which has water tank.
Ikishime-processed fish and packed products at factory are delivered to all parts of the country by truck.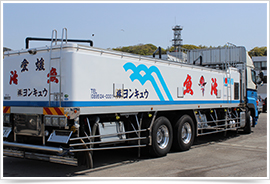 Misaki Business Office
The storage spot of Misaki Business Office is a supply depot to Northern Kanto Area which has large fish-tank.
Fishes get more firm and delicious because their extra fats are gone while they are being shipped from producing district by taking more than 40 hours.
It takes about 2 hours and a half by car to Tsukiji from Misaki and 4-5 hours to the store such as supermarket from the market.
Our fishes are put people's table in the day they are landed.