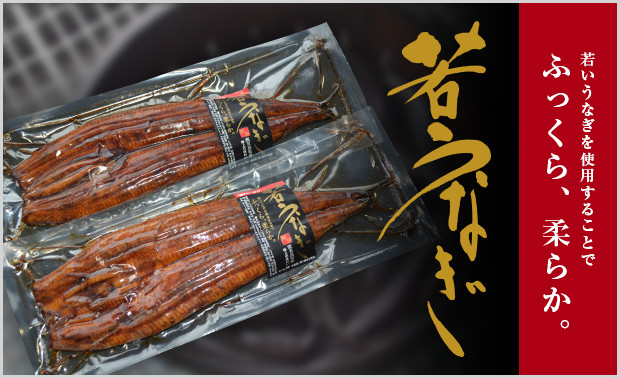 Eel farming by ultimately ecological facility
"Waka-Unagi" is raised carefully at Western Japan Eel Farming Co., Ltd., Sosi Business Office.
We are able to control water temperature and sterilize by introducing materials which heighten dissolved oxygen and using tank-farming of closed-circuit system (professionally) .
This cutting-edge facility make it possible to raise eels faster compare to regular farming style(/system) and cut down the rick of outbreak of disease.
Our eels are very soft and healthy because they grew up in stress-free environment.